INSTALLING THE PERFECT
SOLAR SYSTEM FOR YOUR HOME
Equip your house with solar power technology that fits your needs and budget.
At KPS Solar, we'll work closely with you to design a system that exceeds your expectations.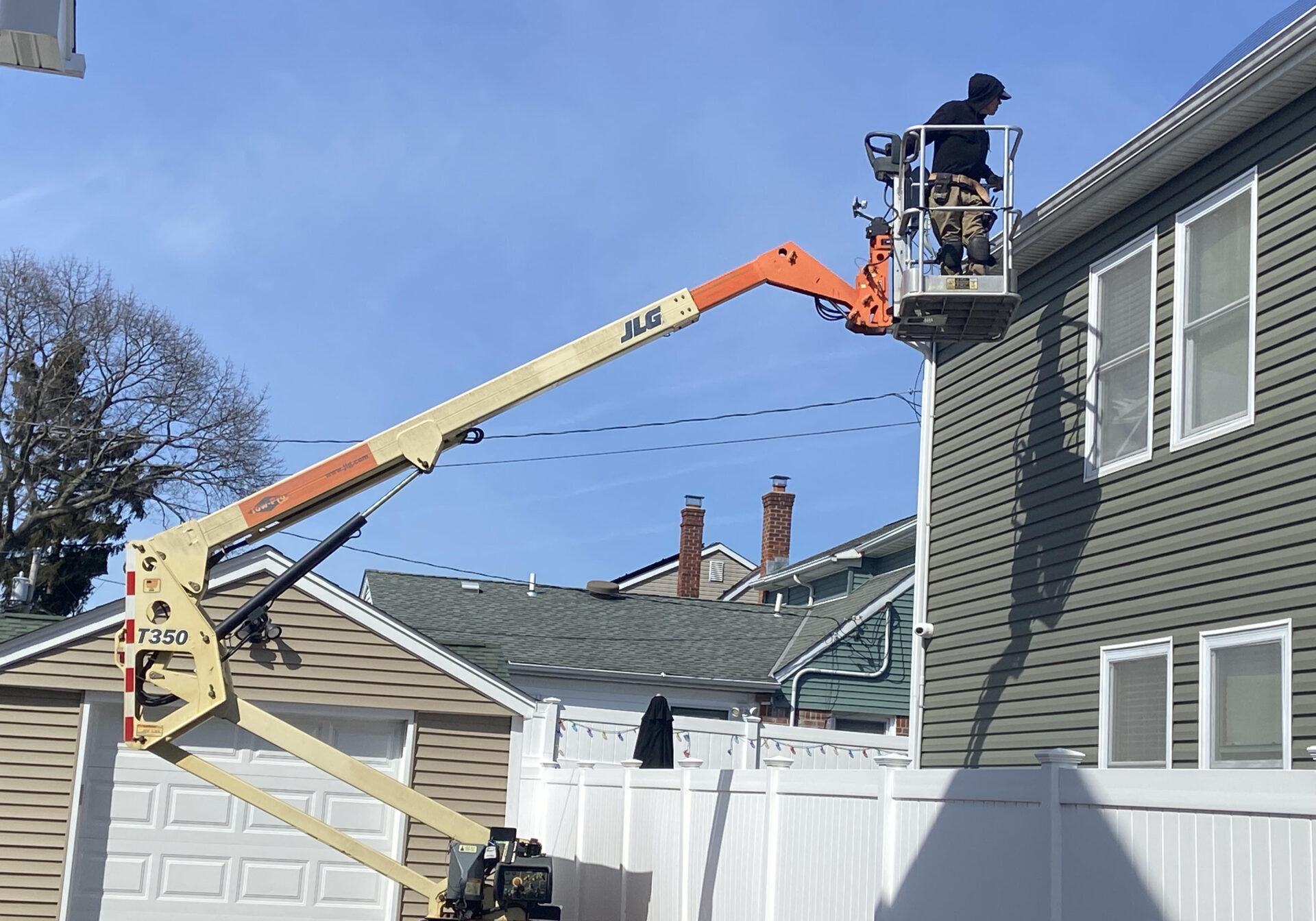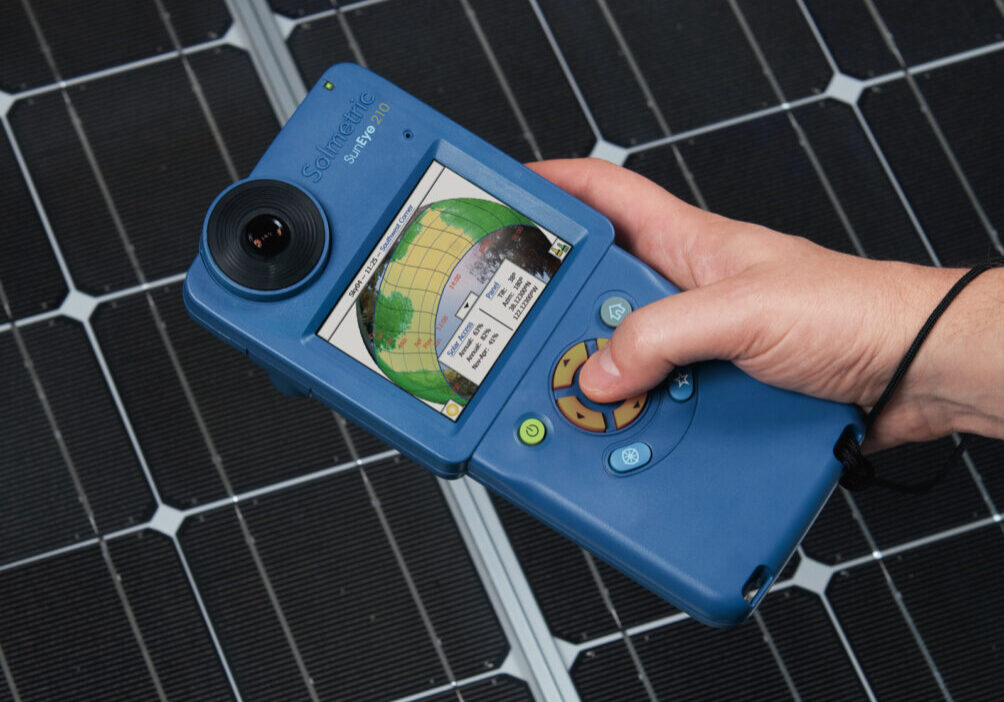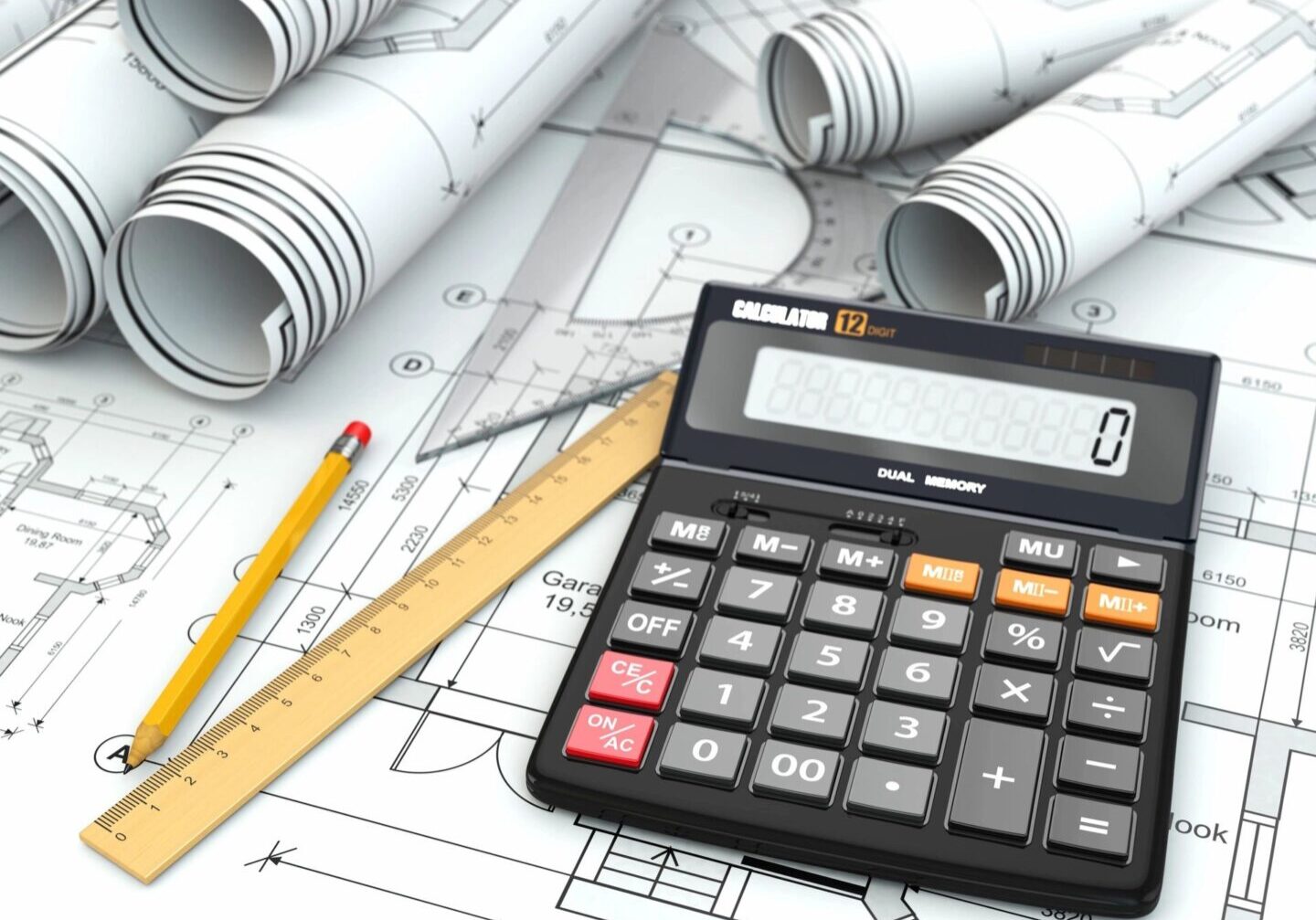 Site assessments, Measurments and Solar SunEye Shading Analysis.
System Design
System Engineering
Town Permits
PSEG Net Metering Applications
Inspections town and Electrical
Installation and electrical
All necessary equipment
Warranties 10, 15 & 25 Years
Site assessments, Measurments and Solar SunEye Shading Analysis.
Simple understandable Quotations
Support
Financing for your Solar panel system
KPS Solar offers different financing options, including 12-month same-as-cash payments, on-bill recovery, and more. We highly suggest using on-bill financing so that we can start on your solar equipment installation project.
When fuel prices increase, LIPA's electric rates go up as well. This occurrence will reduce your payback time and affect the value of your solar electric energy.
Reach Out to a Reputable Solar Technology Service
For some of the most outstanding green energy system design and installation solutions on Long Island, New York, feel free to connect with us today. We look forward to working with you on your solar equipment project soon.
Click images to view larger
A Message from Kevin MacLeod
Owner of KPS Solar/Horizons Electric
It's been 20 years since we installed our first system and over the time, "I have seen it all".
It's been challenging and as each and every month passes, it gets even more challenging.
One very good note, the Solar Tax Credit has been increased back to 30% retroactive to January 2022.
Whether its companies that came in and took your money and now are out of business, or the lease scandal of the past eight years that promised to lower your electric bills, I call them the "Carpetbaggers" They had a better idea on how to run the solar industry and now they are gone.